Our hot water extraction method–commonly known as "steam cleaning"–is the only carpet cleaning method approved by carpet manufacturers to keep your warranty intact.
Steam cleaning, commonly referred to as steam extraction, is our preferred method of carpet cleaning because it does a great job–not only that, but it's also the only process approved by carpet manufacturers to keep your warranty intact.
So, What Is The Process?
Vacuuming – Ypsilanti Carpet Cleaning and Tile Cleaning wouldn't leave dirt on your carpet for you, so why should it clean your carpet without vacuuming first?
Furniture Moving – Our team will always move your small items and furniture. This includes electronics, bookcases, paintings and other fragile items. If we are scheduled for a deeper cleaning or move-out service, you can request we move heavier pieces of furniture.
Application of Cleaning Solution – An all-natural cleanser is sprayed onto your carpet, which begins to break down dirt, oil and odors.
Agitation – For heavily soiled carpets, a mechanical machine can be used, before the steam cleaning, to remove stains. This machine uses brushes to scrub the entire carpet, and then vacuums up the cleanser. It works out stains, pulls out
Rinsing – After allowing the carpets to dry for a day or two, a professional cleaner will use hot tap water and a special cleaning solution to remove any leftover soap and grime.
Drying – We use powerful equipment. Only the surfaces you clean will be slightly damp, and they will be dry in 4-6 hours. You can walk on the carpets as soon as we are done cleaning, minor moisture doesn't harm your carpets.
Please complete the form below.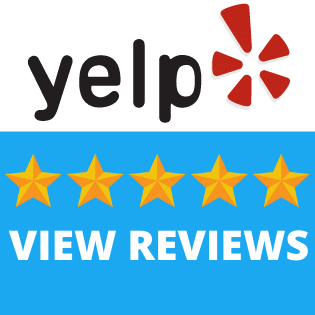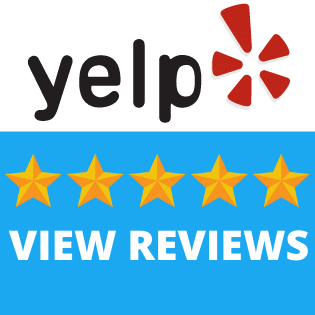 100% Money Back Guarantee
If you're not happy with our cleaning work, tell us and we'll come back and redo whatever needs to be done. If you're still not satisfied, we'll refund your payment for that service. We will also give you a free carpet
CARPET CLEANING YPSILANTI is a dynamic carpet and tile cleaning company defined by integrity and genuine care, providing old school quality service and phenomenal value to Ann Arbor and Washtenaw County.
Licensed, Bonded & Insured
IICRC Certified
Carpet Cleaning Ypsilanti
Phone: (734) 224-8103
Email: info@carpetcleaningypsilanti.com
8540 Glendale Dr. Ypsilanti MI 48198
© 2023 CARPET CLEANING YPSILANTI WEBSITE IS COPY PROTECTED