The popularity of ceramic tile has continued to grow, and with good reason. Tile comes in many beautiful patterns and colors, and is a cost-effective floor covering. It handles high traffic well and is relatively easy to care for.
However, just like carpet, tiled floors require professional attention to keep them looking their best and to optimize their lifespan. Grout lines darken over time as dirt and oil become trapped in the pores of the grout. Mopping won't clean your grout! Only a powerful scrub and steam cleaning can effectively power wash your grout lines and make them light again.
Trust our certified technicians to restore your tiled floors' natural beauty. Using industry-approved practices and ultra-powerful truck mounted or portable cleaning system, we blast away even stubborn dirt and grime.
So, What Is The Process?
Vacuuming – If dry soil is present, the tiled floors will first be vaccuumed.
Furniture Moving – We always move small tables, chairs and home décor items. Heavier furniture can moved by special request, but must be properly prepared prior to our arrival (no fragile items or electronics). Please refer to "Preparing for your cleaning" for more information.
Application of Cleaning Solution – An alkaline based tile and grout cleaner is sprayed onto the tile, which begins to break down dirt, oil and odors.
Agitation – Based on the level of soil, a weighted floor machine can be used to scrub the tile and grout before the steam cleaning.
Washing and Rinsing – After allowing adequate dwell time, the tile and grout are thoroughly rinsed with pressurized hot water, simultaneously vacuuming away the waste water, leaving your tile beautiful and streak free.
Drying – Tile dries in a mere 15-20 minutes, while it will take 3-4 hours for the grout lines to fully dry and lighten to their final result.
Grout Sealant– This optional protectant can be applied to the grout lines to add a breathable, protective barrier, reducing future staining and prolonging its life.
There is no secret to beautiful floors, Call us today for a Risk-Free Consultation!
Please complete the form below.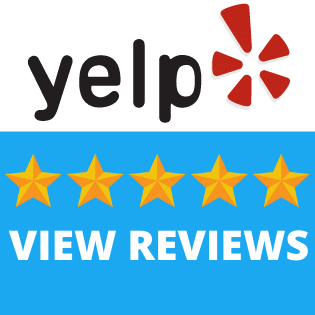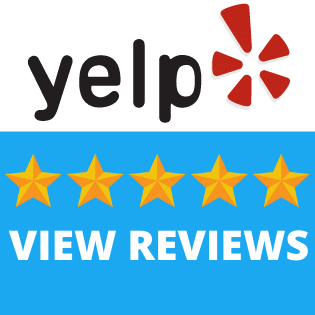 100% Money Back Guarantee
All of our work comes with our 100% Customer Satisfaction Guarantee! If you are not thrilled with the results, just tell us and we will return and re-clean the area of concern at no charge. If you are still not happy, we will refund the cost of service for that area. No awkward silence and no bad attitudes. We promise.
CARPET CLEANING YPSILANTI is a dynamic carpet and tile cleaning company defined by integrity and genuine care, providing old school quality service and phenomenal value to Ann Arbor and Washtenaw County.
Licensed, Bonded & Insured
IICRC Certified
Carpet Cleaning Ypsilanti
Phone: (734) 224-8103
Email: info@carpetcleaningypsilanti.com
8540 Glendale Dr. Ypsilanti MI 48198
© 2023 CARPET CLEANING YPSILANTI WEBSITE IS COPY PROTECTED