Commercial Cleaning
Maintaining a clean and presentable commercial space is important! It affects customers' perception of your business as well as your employees' health and satisfaction. At SRQ, we offer comprehensive commercial cleaning solutions that make it easy for you to keep a clean space.
Commercial Carpet Cleaning
We offer carpet maintenance plans designed to keep your carpeted areas clean throughout the year. Our experts will work with you to determine a proper cleaning schedule based on foot traffic as well as budget.
At SRQ we know that one size does not fit all, which is why we offer both hot water extraction and low moisture cleaning. Hot water extraction or "steam cleaning," our traditional method of maintaining carpet, is an effective way to remove soils, spots and odors which can lead to premature wear.
Encapsulation cleaning, also known as low moisture cleaning, is trending throughout the industry as advances in chemistry and mechanical engineering have improved results. With our top notch equipment, even heavily soiled low pile carpet can be cleaned by encapsulation with little dry time. This method is ideal for businesses in need of continuous security, as doors will be secured throughout the cleaning process.
Commercial Tile & Grout Cleaning
The hard surfaces in your commercial space require regular professional cleaning to keep them looking great. We use a combination of a powerful scrub and steam cleaning to target deeply embedded soils that can leave your grout lines dirty and your tiles dull.
How often your tile surfaces will require cleaning will depend on various factors. Our professional tile cleaning experts can help you develop a maintenance plan to ensure your floors continue to look great for years to come.
Commercial Upholstery Cleaning
Office furniture sees a lot of use day in and day out and can show signs of wear and tear quickly. From desk chairs to reception and break area furniture, regular upholstery cleaning and maintenance can help extend the life of your office furniture while eliminating stains and odors. Contact us today for a free estimate for your upholstery cleaning needs.
Call us today to set up a free consultation, and don't forget to ask about yearly reminder programs!
100% Money Back Guarantee
All of our work comes with our 100% Customer Satisfaction Guarantee! If you are not thrilled with the results, just tell us and we will return and re-clean the area of concern at no charge. If you are still not happy, we will refund the cost of service for that area. No awkward silence and no bad attitudes. We promise.
Please complete the form below.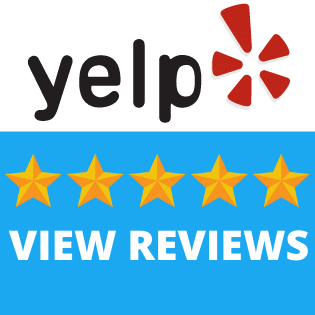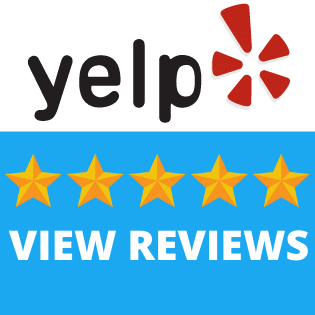 CARPET CLEANING YPSILANTI is a dynamic carpet and tile cleaning company defined by integrity and genuine care, providing old school quality service and phenomenal value to Ann Arbor and Washtenaw County.
Licensed, Bonded & Insured
IICRC Certified
Carpet Cleaning Ypsilanti
Phone: (734) 224-8103
Email: info@carpetcleaningypsilanti.com
8540 Glendale Dr. Ypsilanti MI 48198
© 2023 CARPET CLEANING YPSILANTI WEBSITE IS COPY PROTECTED